Kinetic Axis is a boutique Pilates studio specializing in hands-on private instruction and small group reformer classes. By combining the principals of Pilates, chiropractic, physical therapy, wellness and prevention techniques, our instructors tailor an individual fitness experience for each client.
What We Do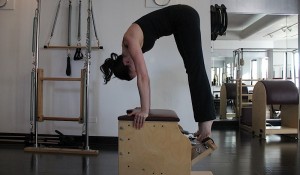 Pilates is a movement system that strengthens the body while increasing flexibity and proper postural alignment by focusing on the muscles that stabilize the core. Pilates may be practiced in private, duet, or group class sessions.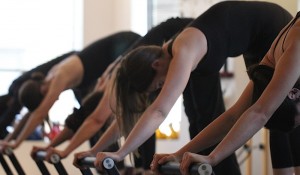 We offer classes in Group Reformer, Cardio Pilates Mat, and NeuroActive Fitness. Class sizes are intentionally limited to ensure individual attention and focus on proper form.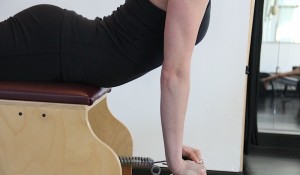 Kinetic Axis Studio specializes in hands-on instruction and attention to detail to create a personal pilates experience in an intimate boutique setting.